Tag Instructions - Tag your items
Your tags need to be secured to withstand vigorous shopping!
Before you start tagging:
All clothes MUST be on a hanger (we do not provide the hanger) We will accept any type of hanger provided the hanger is working and holding the clothing. We do not accept the very small infant hangers for preemie clothes. The clothes must be hung on the hanger with the hanger looking like a question mark (see attached picture)
All clothes must be secured to the hanger so they do not fall off. All buttons buttoned and zippers zipped.
All tags must have a description: Out if NOT a description!
ALL TAGS MUST BE ON CARD STOCK! WHITE OR VERY LIGHT COLOR. NO DARK COLORS (the bar code will not scan.
All clothes infant -size 18 must be brought in by gender and size order.
All junior clothes for male/female must be brought in gender, size and category. All shorts together, shirts, pants dresses, shirts, swim suits.
All junior female clothes must have sizes and say junior… All junior boys clothes must say YOUNG men's and the size. If the item for Juniors only stated S, M, L then use the letters but put in the description fits like a 6.
All PJ, swim suits, uniforms, costumes are separate from the clothes.
All clothes MUST have an attached generated computer tag. The tag must be in the correct place on the clothing. (See attached picture)
All items must be in the system and transferred before dropping off your items.
All items must be clean and neat.
All item must be secure. All boxes taped down, puzzles all the pieces in tack and secure.
Any kitchen set, things with drawers and pieces must be secure.
All shoes MUST be dry and attached to the correct left/right shoe match. They can be bagged -the tag goes on the outside, they can be secure in many different ways ..see attached picture for examples.
SHOES MUST HAVE A SIZE, CATEGORY AND BE BAGGED TOGETHER AT DROP OFF.
Shoes have to either be bagged and the tag attached to the outside. OR attached with a cable tie or any device that will keep the shoes together long term.
The tag has to be attached and not taped to the bottom of the shoe. (Tape does not work)
Plastic wrap will work and put the tag on the plastic wrap. All shoes need to be individually tagged... once they are tagged put all the same shoes sizes in a plastic bag all together and label the outside of the bag
example: 5 pair of toddler shoes size 10 toddler
Printing Tips
ONLY use cardstock paper (65lb. or 67lb. cardstock) to print your tags. (available at office supply stores such as Office Depot and Staples) Six tags will print on one sheet of cardstock. Don't use heavier paper that could soak up ink causing the barcode not to scan properly.
Set ink jet printers to "normal print quality" setting NOT "high print quality".
Align your print cartridges - printer cartridges in inkjet printers can get out of alignment, especially when you change cartridges. This can cause the edge of the barcode not to be clean and straight. There should be a utility that came with your printer software that allows you to align the print cartridges.
Before printing make sure you browser allows for pop-ups.
Secure tags to clothing with safety pins. DO NOT USE TINY GOLD PINS (not sturdy enough), STRAIGHT PINS (ouch) or STAPLES!
Pin tag to top left of clothing, or your right as you are looking at it (hang clothes so hanger looks like a question mark - ?).

Price and Size Your Items
General pricing guideline is 1/3 to 1/4 of original price for items in excellent condition.
Just like the retail world, brand names sell for more. Also, popular or hard to find items sell for more.
Some items that sell out very quickly are Cribs, Little Tikes toys and double strollers to just name a few.
Do not use S, M, L or pounds on size, only true sizes please.
Please price in 50 cent increments. Do not use prices such as $1.99. You will be asked to make a new tag at check-in!
If you change the price of an item, you MUST print a new tag!
People like to know about what they are buying! Feel free to write specific info about the item on the back of the tag; for example, "paid $75 retail new last year" or this item sells for "$45 new in boutiques".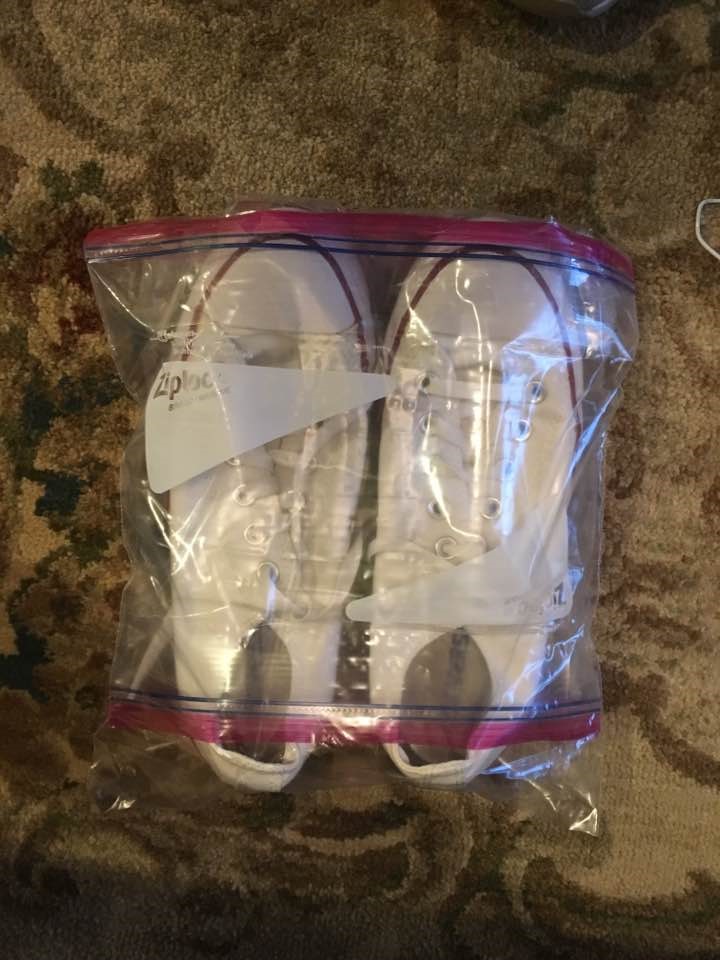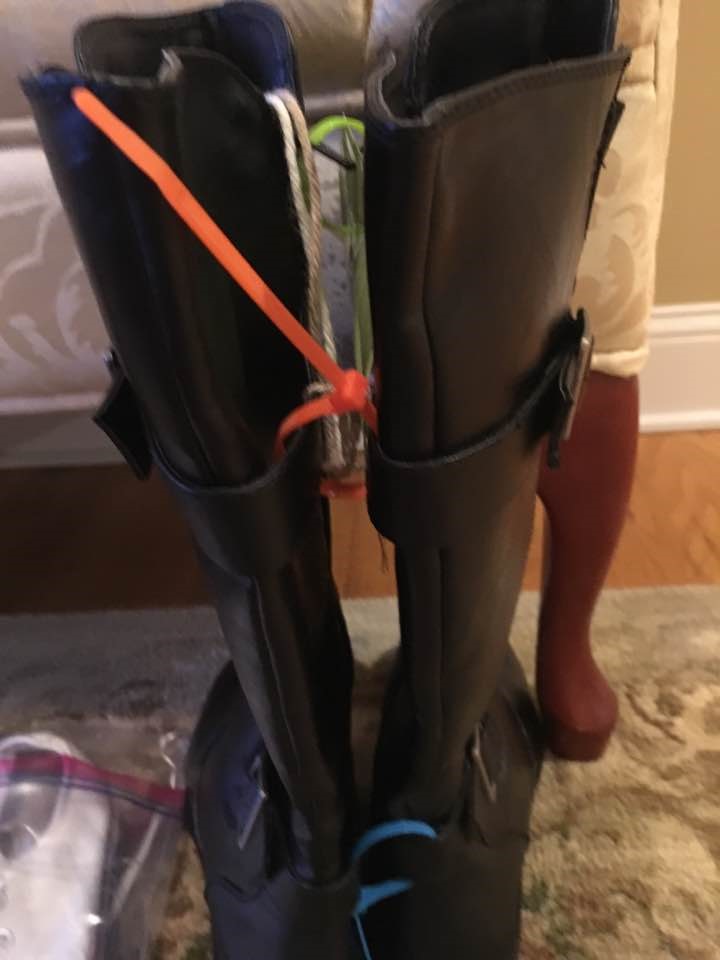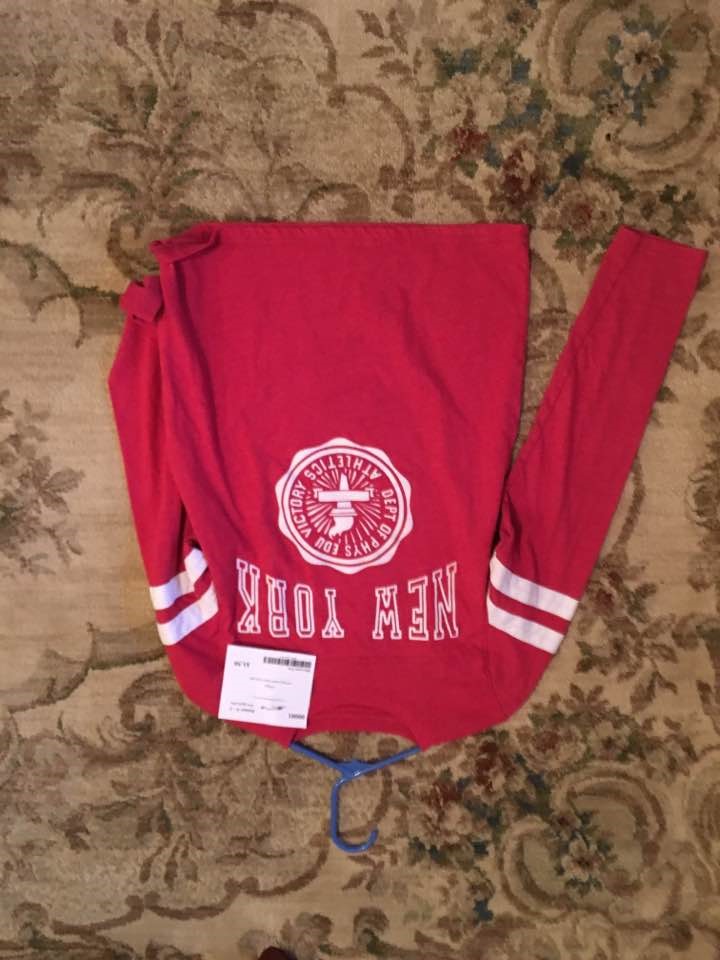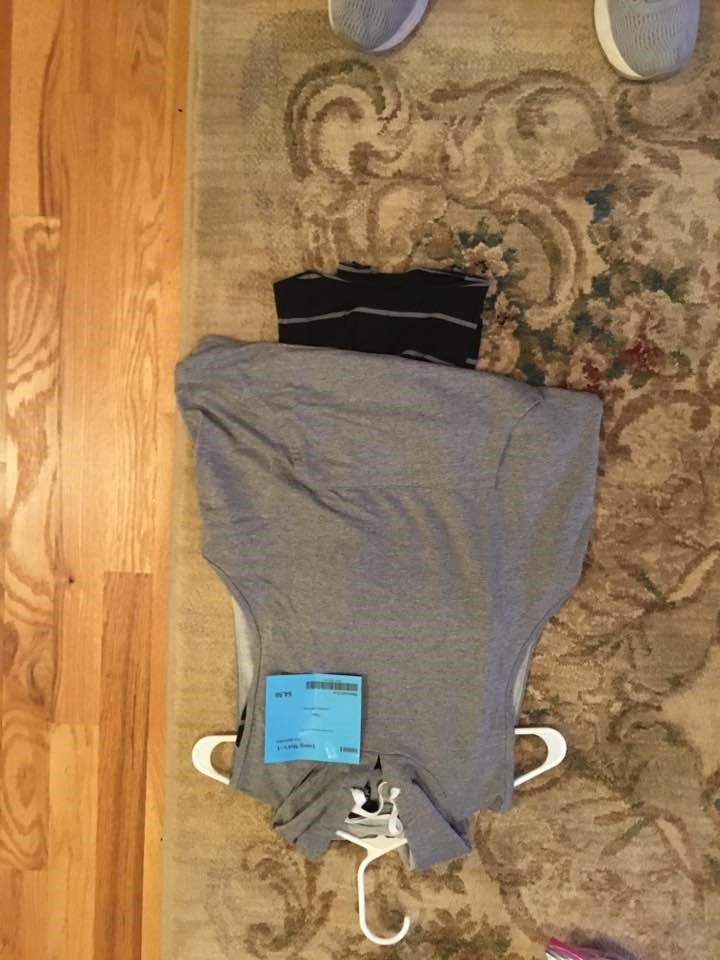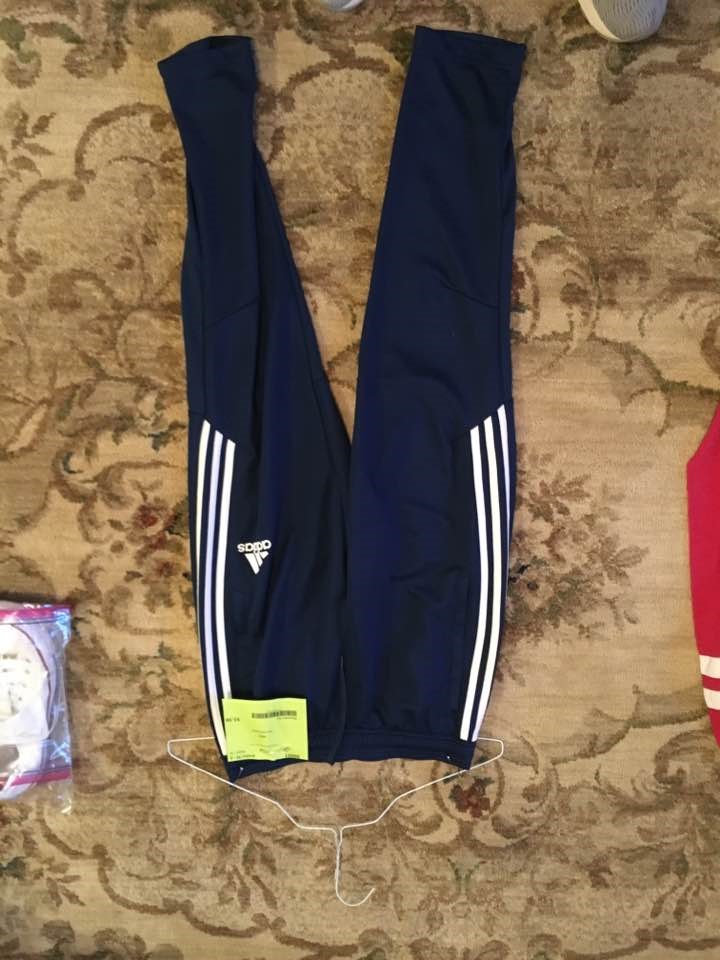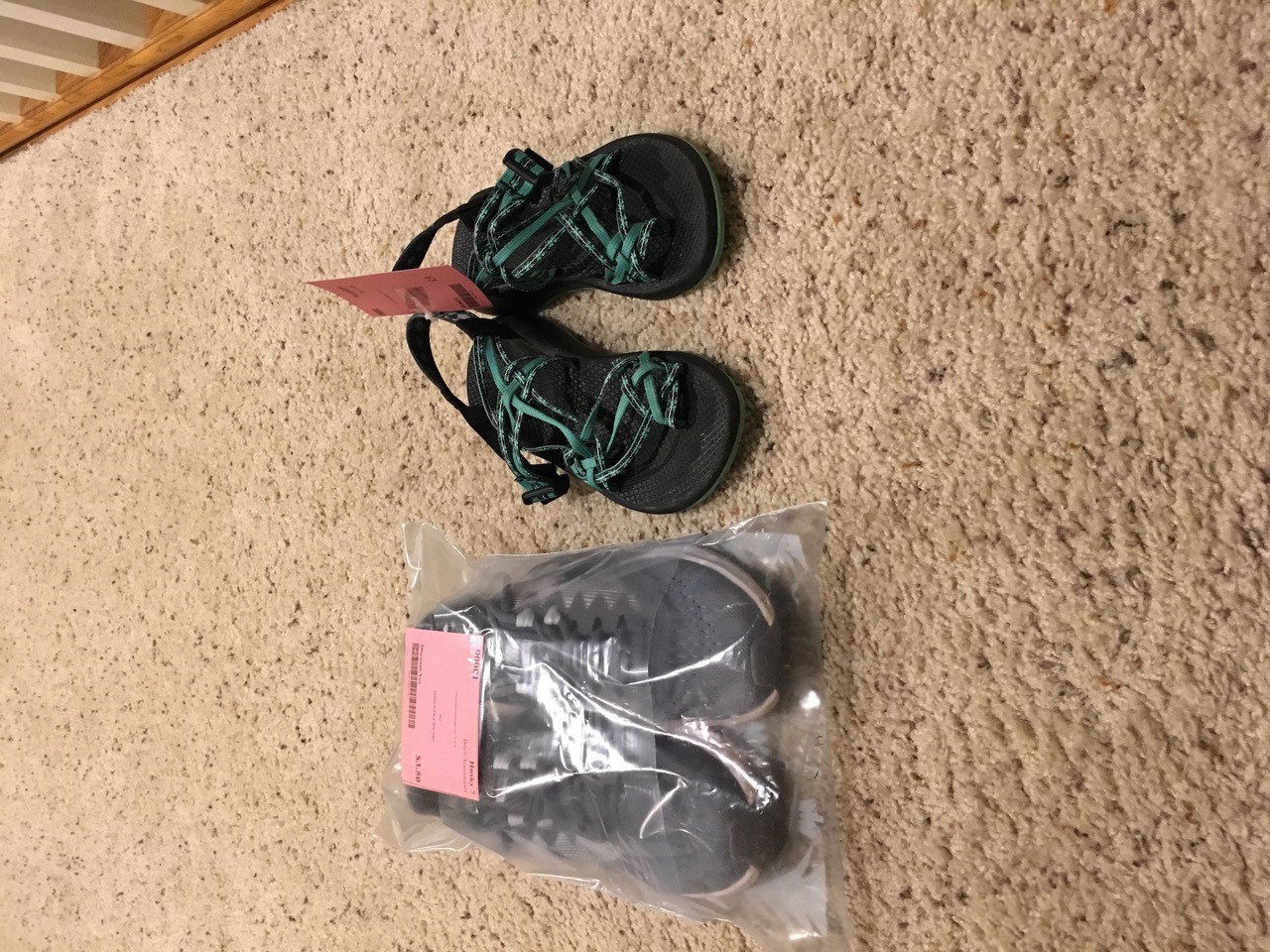 For any information please call or text 678.542.9342 or email info@kellytownkids.com.





Open to the public:
Feb. 19-20, 9am-7pm
Feb. 21, 9am-5pm

February 19, 2020 - 9:00 am - 7:00 pm (Wednesday)
February 20, 2020 - 9:00 am - 7:00 pm (Thursday)
February 21, 2020 - 9:00 am - 5:00 pm (Friday)


Sharon Church
571 North Ola Rd.
McDonough, GA 30252
Click for Map
Please do not call the church or school.

KellytownKids has the right to refuse any consigner or volunteer the right to participate in the sale, at any time and for any reason.